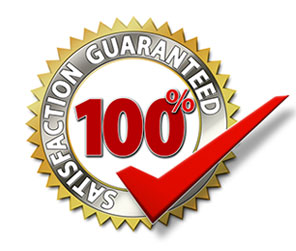 Great Wine Making Starts here
If you have never made wine before, no worries, it's easy and fun.  Whether you're making your wine at home or at the store, Wine Wine Wine is here to help you.  We carry only wine kits produced by Vineco which provides avid winemakers with the greatest choice of extraordinary wines from around the world, all year long.  Vineco is committed to providing exceptional products built on quality and consistency.  Only the best ingredients are used in each and every one of their wine kits.

Your experience begins with
Wine Wine Wine
We can help you choose the right wine kit for you.
Know your taste buds – red or white, dry or sweet, full-bodied or light
Select your brand – all Vineco brands have different features and benefits
Choose a varietal – once you have decided on the style and brand, choose a wine kit that is right for you.
Remember, the only judge of good taste in wine is you.  Cheers!