Watch the videos below and read the steps to get started !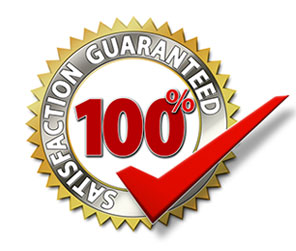 Getting Started
You can choose from a huge range of wine styles from around the world and a variety of quality of wines – just like at your local liquor store.
Once you have chosen which wine you would like to make it's as easy as 1-2-3.
1) Start your wine.  We will bring you the wine kit contents and all you have to do is sprinkle the yeast onto the juice. This starts the process of fermentation turning the juice to wine.
2) Time & Patience. The process will take 4 to 8 weeks depending on the kit you have chosen. We will inform you when your wine will be ready to bottle and will book an appointment for you to return to the store.
3) Bottle and label your wine. Bottling the wine usually takes around 30 minutes. Once completed you cork them, label them, and put shrink caps on the top to dress up your bottle in style!
Of course in between steps 1-3 We are very busy using our skills to ensure the fermentation goes smoothly and wine  is racked and cleared, ready for bottling.  It's only this easy for you – the consumer !